BECOME OUR REAL BRIDE OF THE MONTH
Firstly, we would love to feature you as our 'Real Bride of the Month'! Secondly, your interest in becoming our next Anna Bridal featured bride makes us so happy!
We absolutely adore seeing your beautiful wedding galleries and hearing all about your happy Anna Bridal shopping experience! Moreover, sharing your wedding is a lovely celebration of your love, and ultimately allows other couples to be inspired by your beautiful wedding!
Anna Bridal Brides say 'I Do' in serious style! Weather that be small lockdown weddings, intimate elopements, or more formal traditional weddings. We hope to sprinkle some serious wedding inspiration your way. Finally, we will showcase a beautiful collection of England's most incredible wedding venues. Finally presenting some showstopping decor ideas and of course an abundance of fabulous wedding gowns!
Why did you choose to visit Anna Bridal Couture?
How did you know your dress was 'the one'? Tell us about your "yes" moment...
What do you love most about your dress?
Who's reaction to the dress were you most looking forward to?
What did you love most about your ABC experience?
What part of wedding planning did you most enjoy?
Name one unforgettable moment from your wedding day?
Tell us your proposal story...
What one piece of advice would you give our future ABC brides?
Photographer, venue, hair, make-up etc...
We can't wait to hear all about it!
 
With best wishes,

The Anna Bridal Team x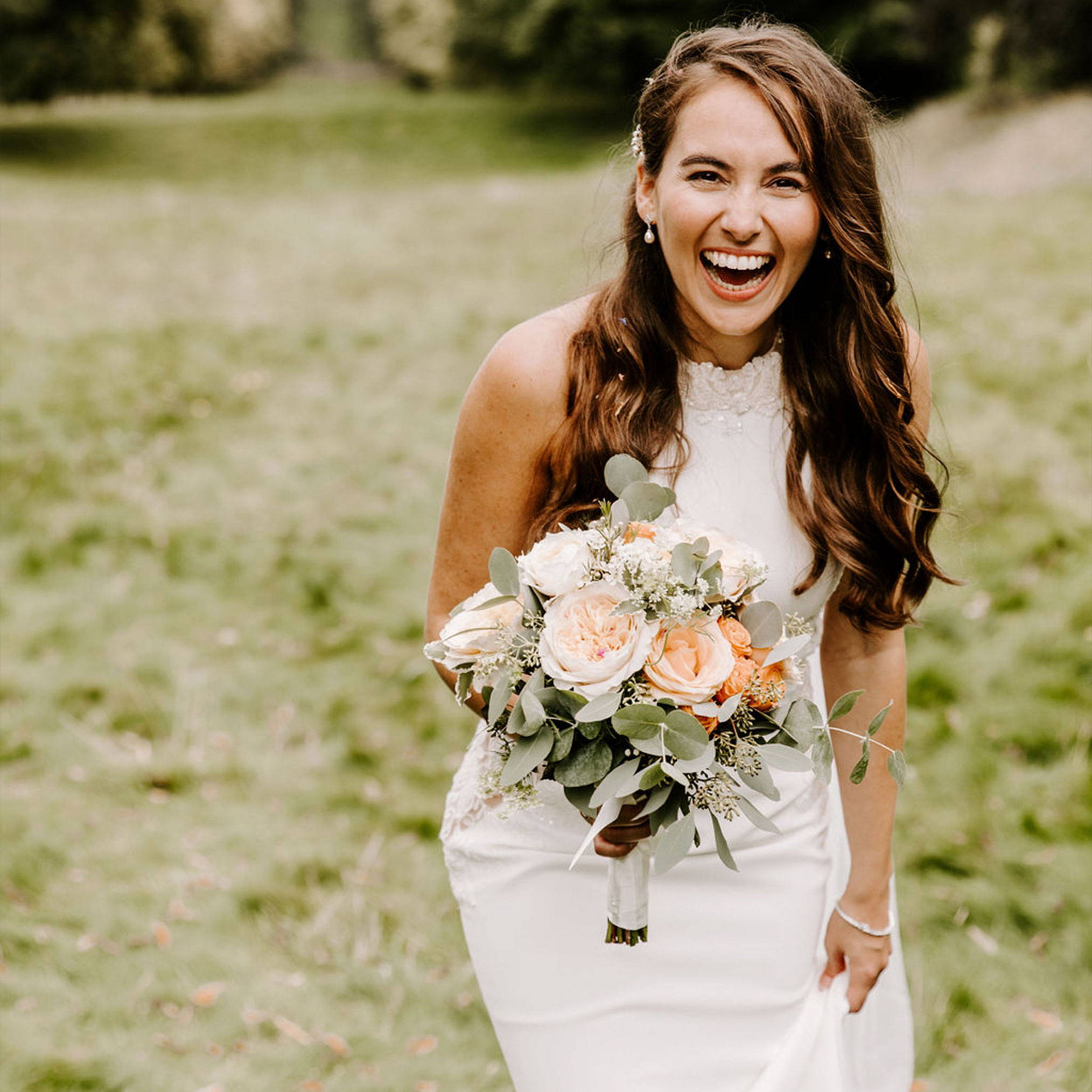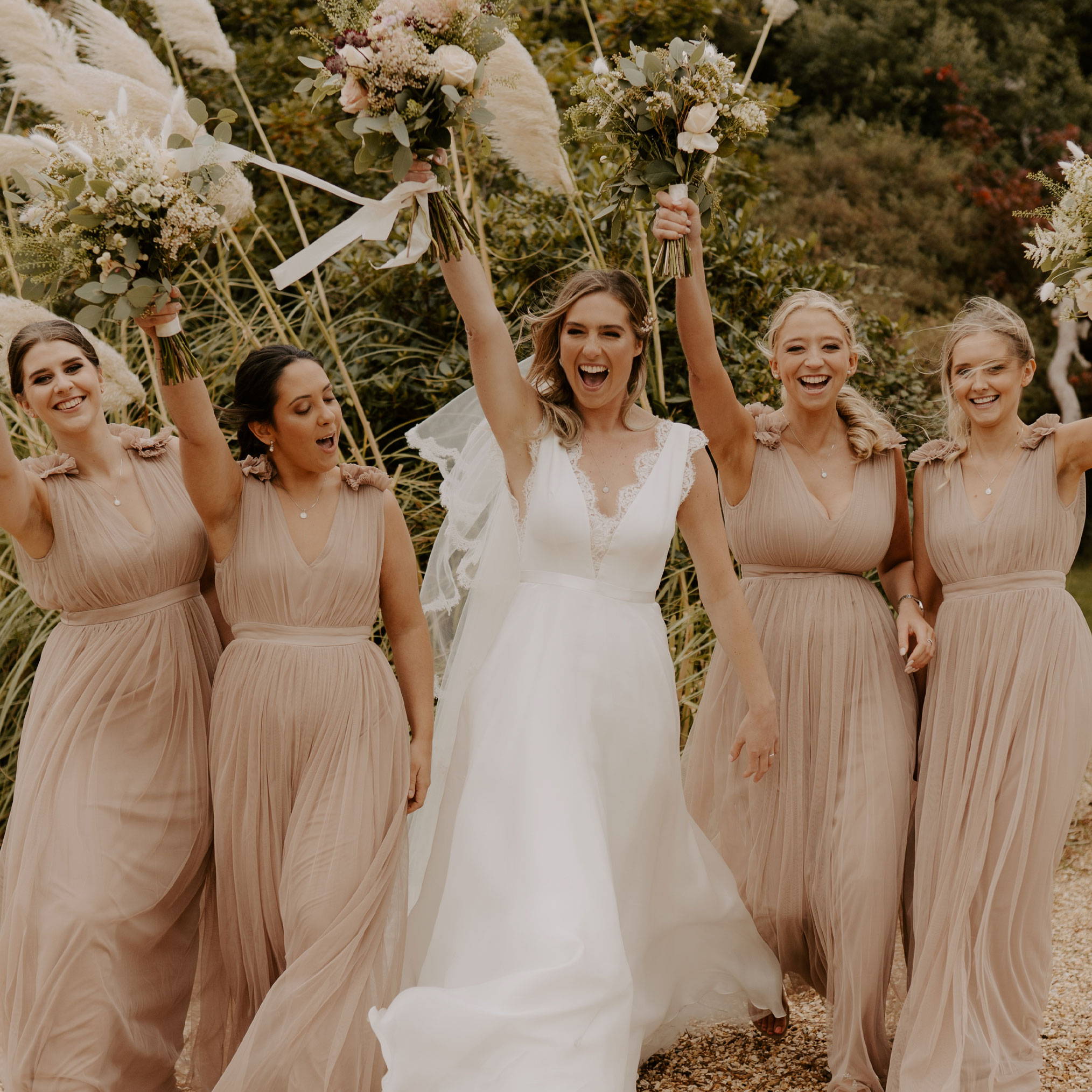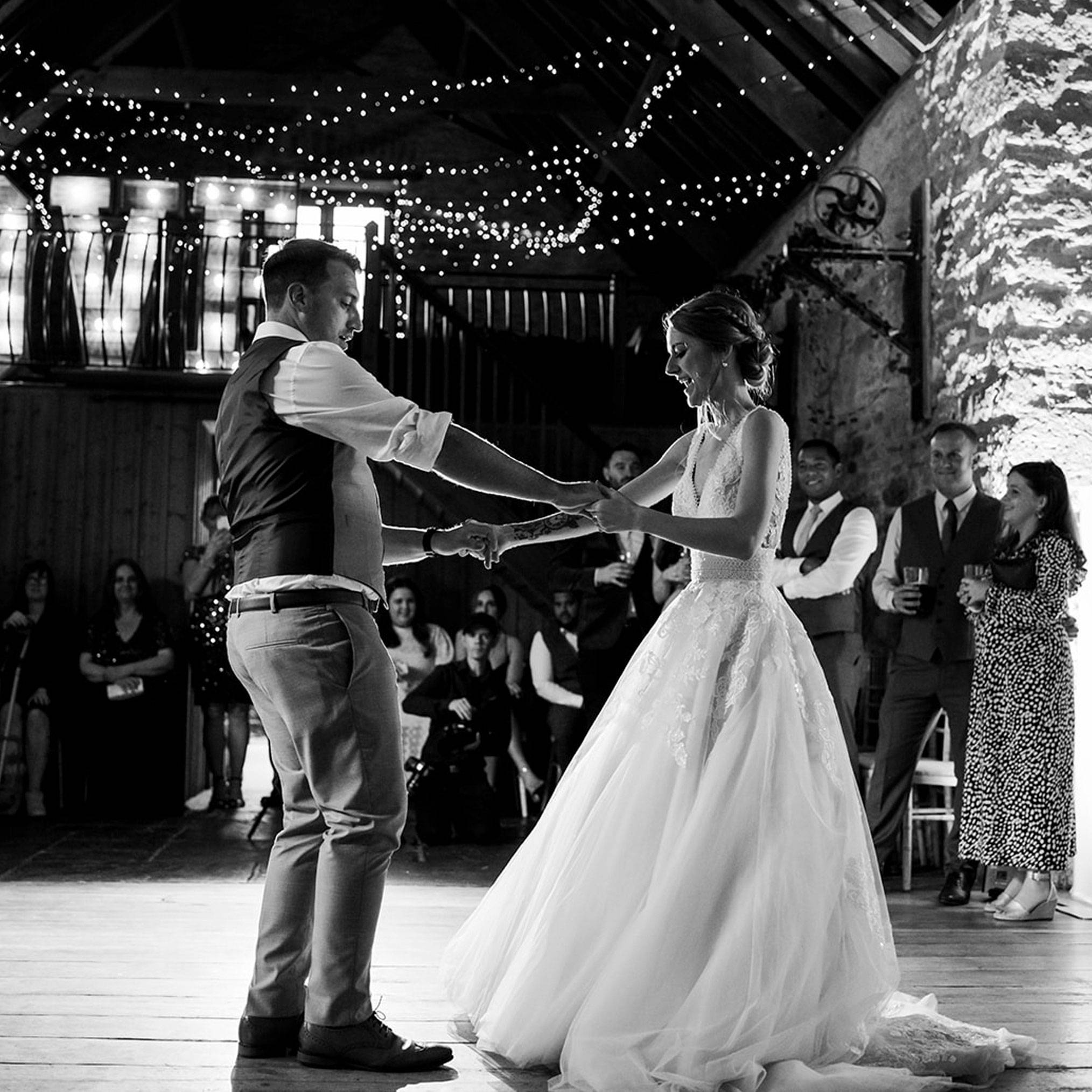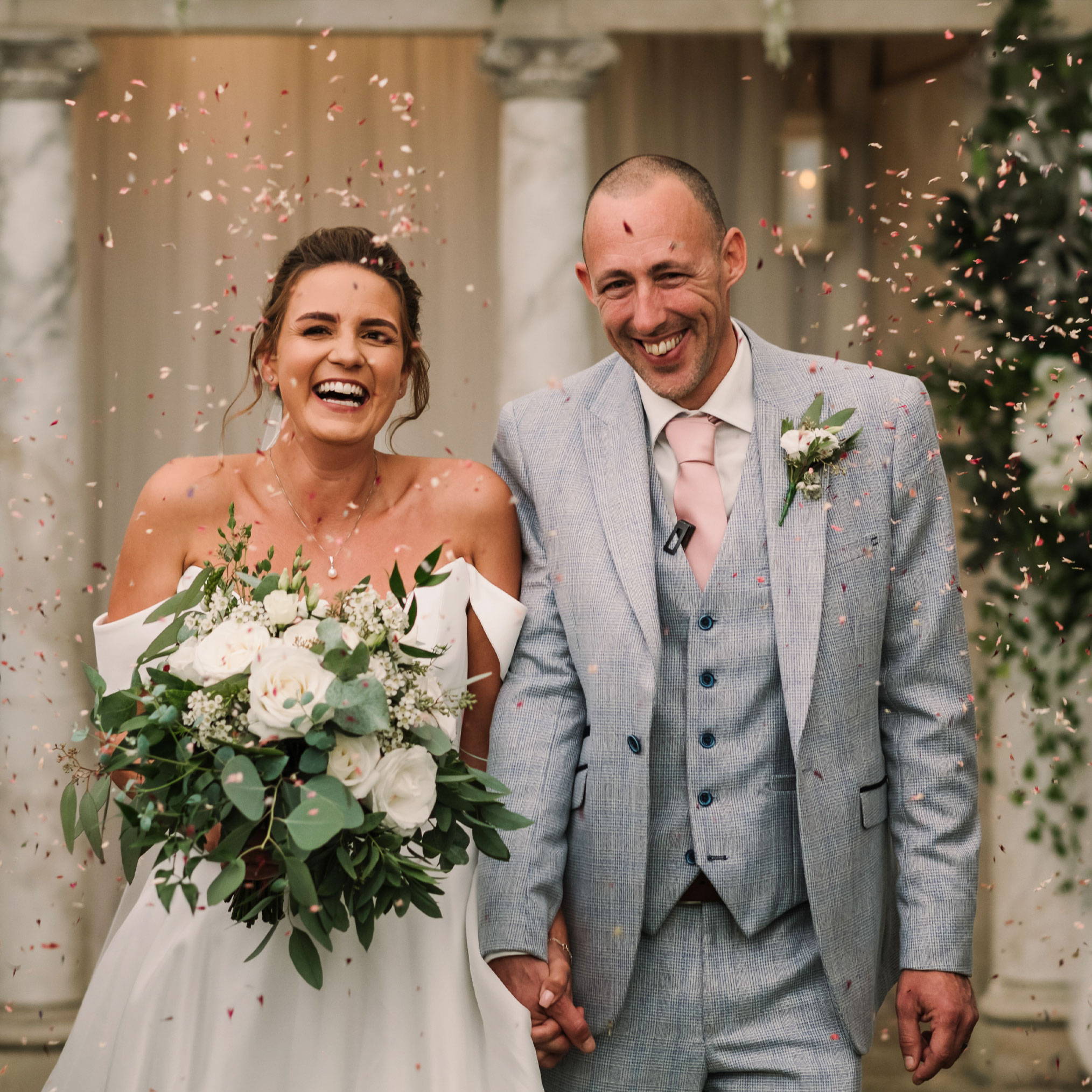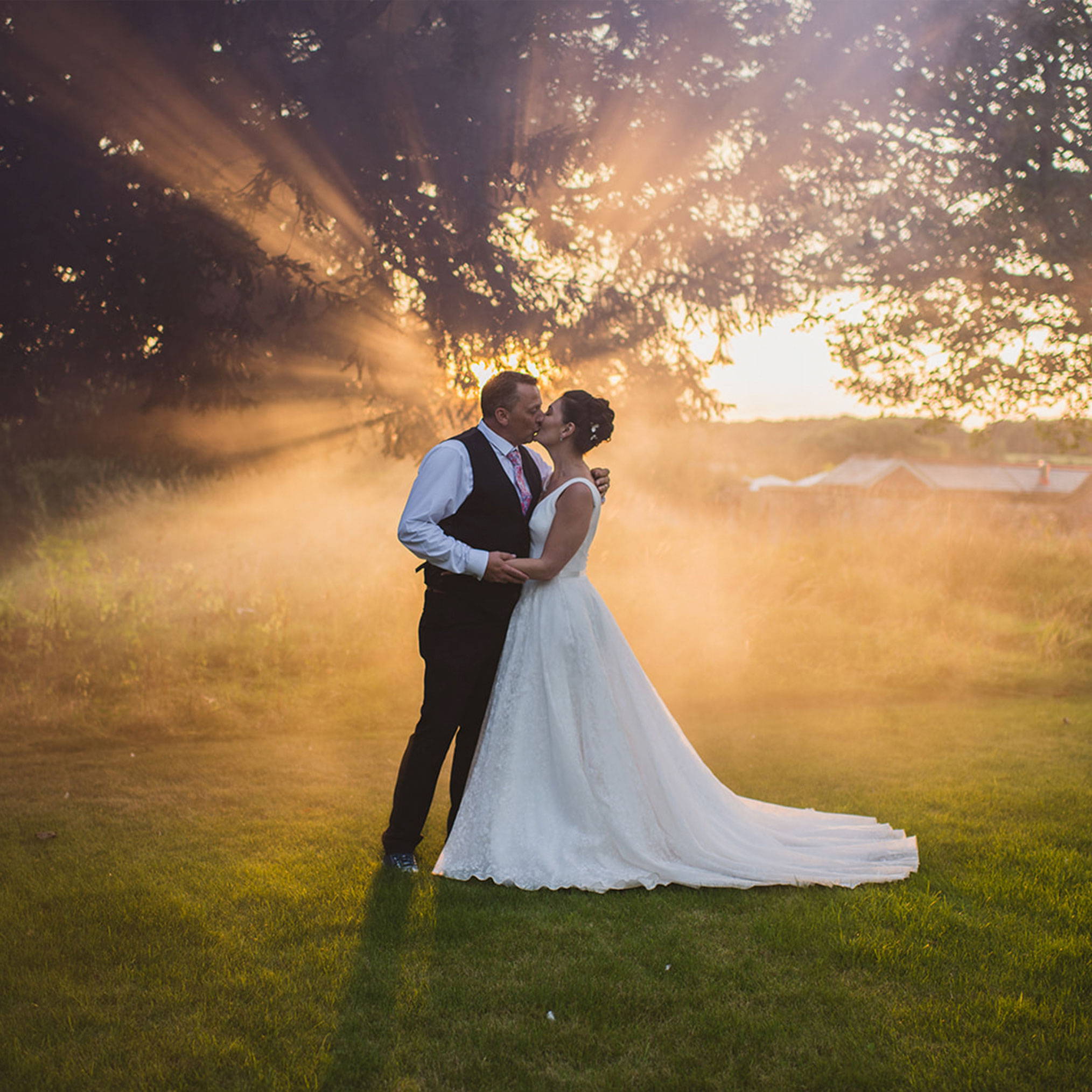 ---